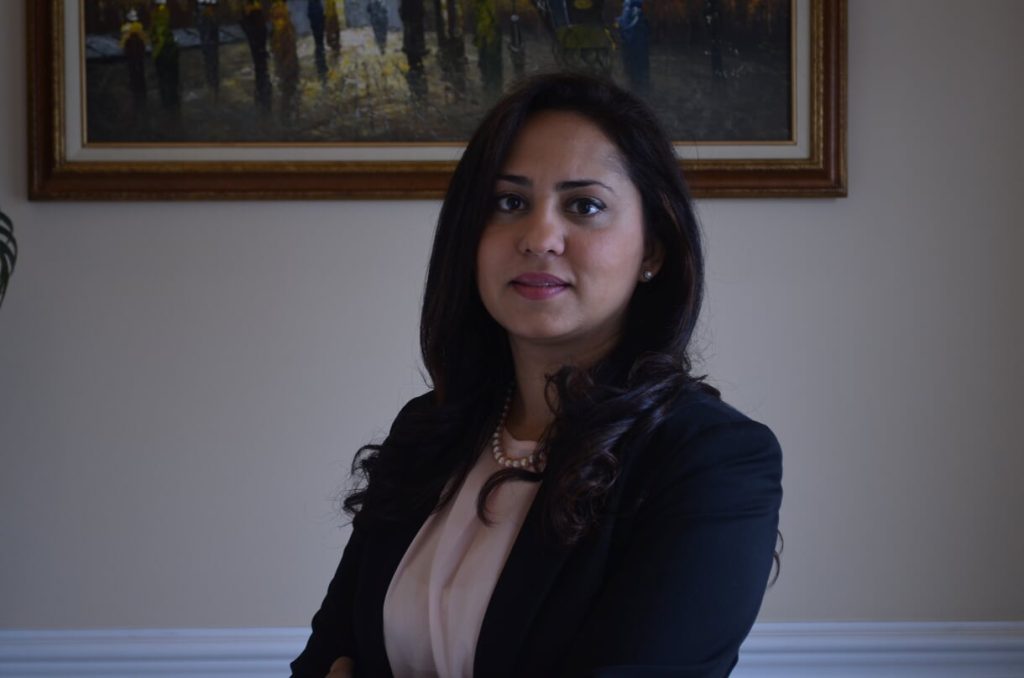 Contact Information
Email:
ukhan@fairfieldctfamilylaw.com
Phone:
2039391146
Fax:
2039391147
Visit Website
---
Address:
Trumbull Shopping Center, White Plains Road, Trumbull, CT, USA
---
Profession: Attorney
Non-Adversarial Divorce Services: Mediation, Collaborative Divorce
Collaborative Practice Group: Not Applicable
---
Attorney Uswah A. Khan holds a Bachelor of Arts in English/writing from Barnard College, Columbia University, and a J.D. from the Pace University School of Law. She is admitted to practice in Connecticut, the United States District Court for Connecticut, and the Supreme Court of the United States of America. Her current concentration is in the area of family law litigation and mediation. She is an active member of the CT Bar Association, is on the executive committee for the Family Law Section of the CBA and is a past co-chair on the Women and Law committee for the FCBA. She served on the Connecticut State Advisory Council on Special Education from 2008-2017. Attorney Khan also acts as a Special Master in Stamford, Bridgeport, and Milford Superior Court for family cases. She provides internships to paralegal students of Norwalk Community College, and serves as a hearing officer for the State Department of Special Education. Attorney Khan is fluent in Urdu and Hindi.