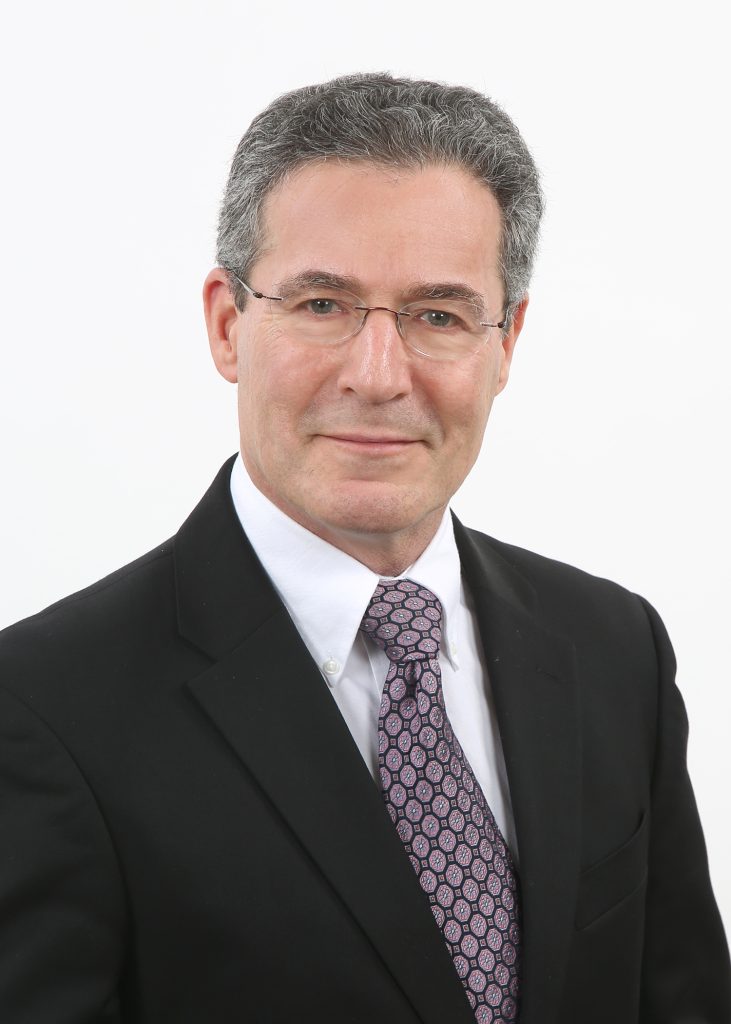 Contact Information
Email:
slevy@nlsattys.com
Phone:
203-259-5300
Fax:
203-259-2996
Visit Website
---
Address:
1 Eliot Place, Fairfield, CT, USA
---
Profession: Attorney
Non-Adversarial Divorce Services: Mediation
Collaborative Practice Group: CCDG
---
Attorney Levy is an experienced attorney and mediator who has spent his career helping and supporting people in conflict -- initially through litigation and now, additionally, through mediation. A graduate of Yale University (B.A. 1974) and New York University School of Law (J.D. 1977) he has tried numerous jury and court cases in State and Federal Court involving divorce, custody and personal injury. In 2009 he received mediation training through the Center for Mediation in Law. He brings his 41 years of experience and awareness of the costs and uncertainties of the traditional judicial process to now helping individuals maintain control over their lives and fate through mediation. Attorney Levy also serves as a Special Master in the Bridgeport Superior Court on family matters and in the Stamford Superior Court on special proceedings matters.