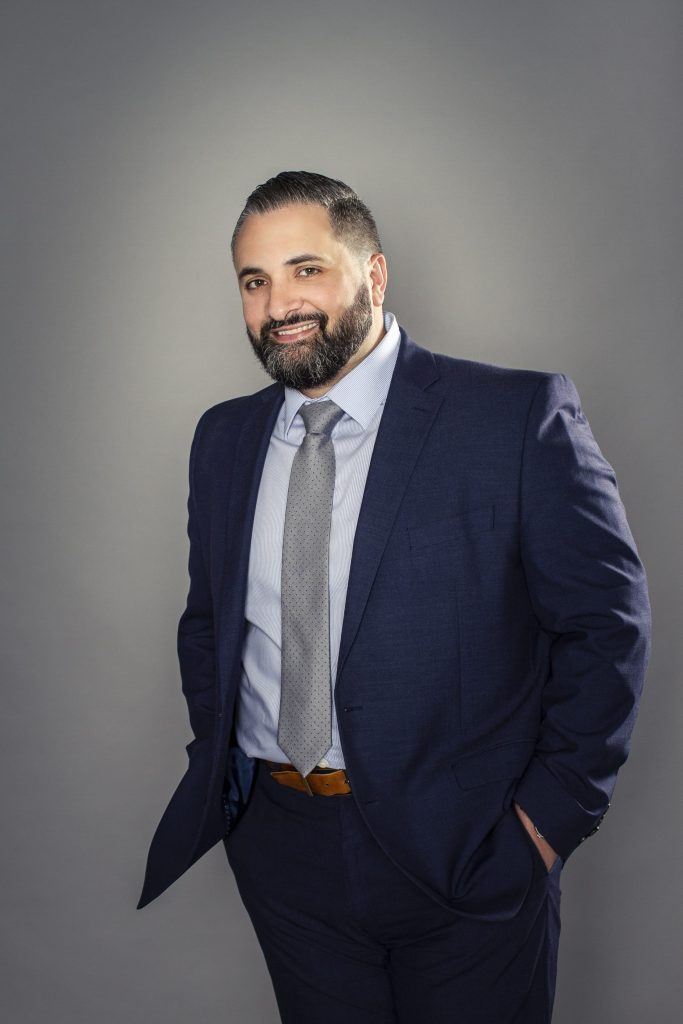 Contact Information
Email:
MichaelEganLMFT@gmail.com
Phone:
(959) 265-2963
Fax:
Visit Website
---
Address:
422 Highland Avenue, Cheshire, CT, USA
---
Profession: Mental Health Professional
Non-Adversarial Divorce Services: Mediation, Collaborative Divorce
Collaborative Practice Group: Not Applicable
---
Hello there- My name is Michael Egan and I am a Licensed Marriage & Family Therapist. It is my personal belief that everyone deserves the opportunity to experience the best version of their family, no matter what conditions they may find themselves in. If you are reading this, and are going through a divorce, this means you too! For the past 13 years I have been fortunate to work along side some really great families and it is never lost on me what a privilege that really is. It is truly a humbling experience to be able to bear witness to a family's transformation. By means of coaching with a mindful therapeutic flare, it is my intention to help assist families restore, strengthen, and sustain their family's emotional health. I specialize in high conflict, court involved, co-parenting issues. In 2015, I helped implement the Intensive Case Management Program (ICM) that is now available statewide within CT's Judicial Family Court. The ICM is a program designed to help empower post-judgement parents find resolutions and strengthen their co-parenting relationship. Connecticut families are choosing to keep health within their walls, and I support that cause wholeheartedly.