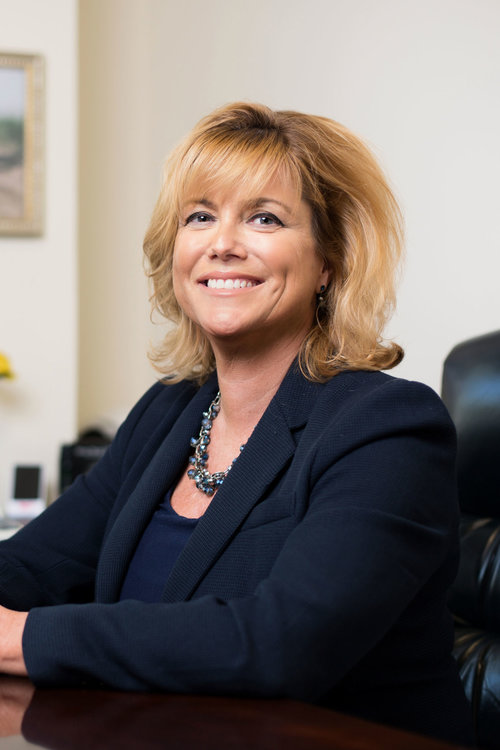 Contact Information
Email:
lynn@pellegrinollc.com
Phone:
4752345115
Fax:
4752211873
Visit Website
---
Address:
59 Elm Street, Suite 215, New Haven, CT 0610
Secondary Address:
87 Whitfield Street, Third Floor Suite 3, Guilford CT 06437
---
Profession: Attorney
Non-Adversarial Divorce Services: Mediation, Collaborative Divorce
Collaborative Practice Group: DSC
---
Attorney Pellegrino has over thirty years of experience in family law. After years of representing clients in divorce and family matters, she received advance training in mediation and collaborative divorce. In doing so, she can now offer clients a broad range of services that are best suited for their particular situation. She is a founding member of Divorce Solutions of Connecticut (DSC), a group of professionals, who were some of the first to be trained in collaborative divorce in Connecticut. Attorney Pellegrino is committed to helping couples and families navigate the very turbulent time surrounding divorce and family matters in a way that places the control over these major life decisions in their hands. Her areas of practice include divorce, custody matters, support and post-judgment disputes. Her professional affiliations include the Connecticut Bar Association, New Haven Bar Association Family Section, IACP, CCND and Co-President of DSC.