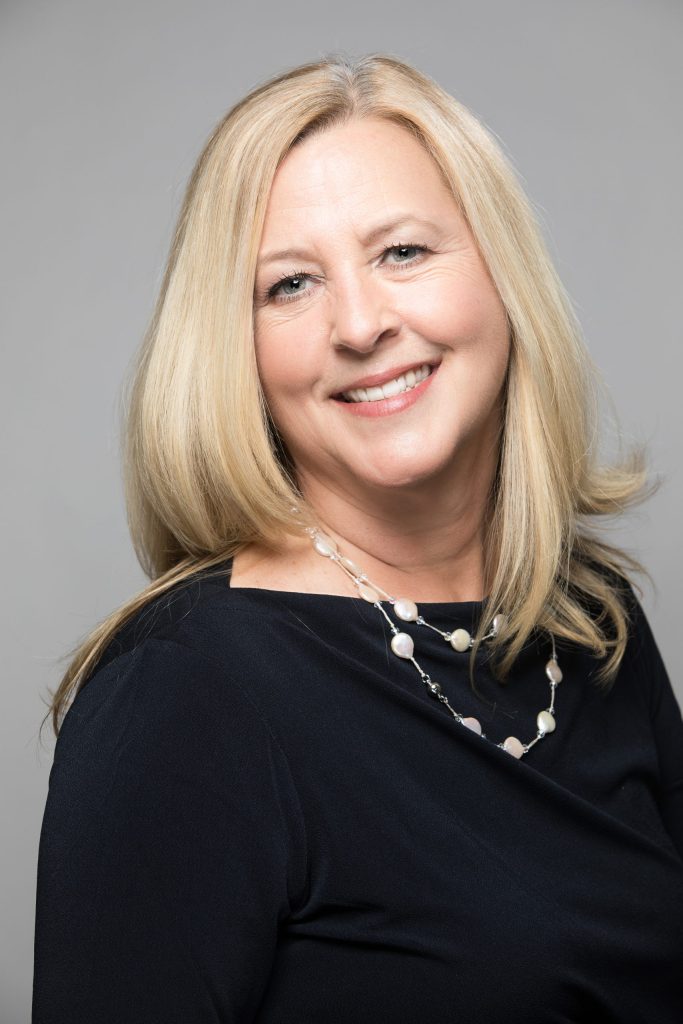 Contact Information
Email:
lauramrenfro@gmail.com
Phone:
860-493-1467
Fax:
860-760-6316
Visit Website
---
Address:
10 North Main Street, suite 312. West Hartford, CT. 06107
---
Profession: Mental Health Professional
Non-Adversarial Divorce Services: Mediation, Collaborative Divorce
Collaborative Practice Group: CCDG, Connecticut Divorce Professionals
---
Ms. Renfro is a Licensed Marriage and Family Therapist who specializes in working with couples and families who are navigating the world of separation and divorce. She has extensive experience and advanced training in collaborative divorce, mediation and co-parent counseling. Ms. Renfro is passionate about reducing conflict in divorcing and separating couples and enjoys being able to assist those going through that process a way to do so with dignity, privacy and compassion. Ms. Renfro offers many services including being a collaborative divorce coach within the process of collaborative divorce, creating and revising parenting plans, mediation and co-mediation, co-parent counseling, conflict resolution, and psychotherapy for couples, individuals, families and children. Ms. Renfro is currently the co-president of the Connecticut Collaborative Divorce Group. She is also a member of the Collaborative Divorce Professionals, Connecticut Council for Non-Adversarial Divorce, and the International Association of Divorce Professionals. Ms. Renfro has enjoyed volunteering as a Special Master at the Regional Family Trial Docket in Middletown, CT for over twelve years.