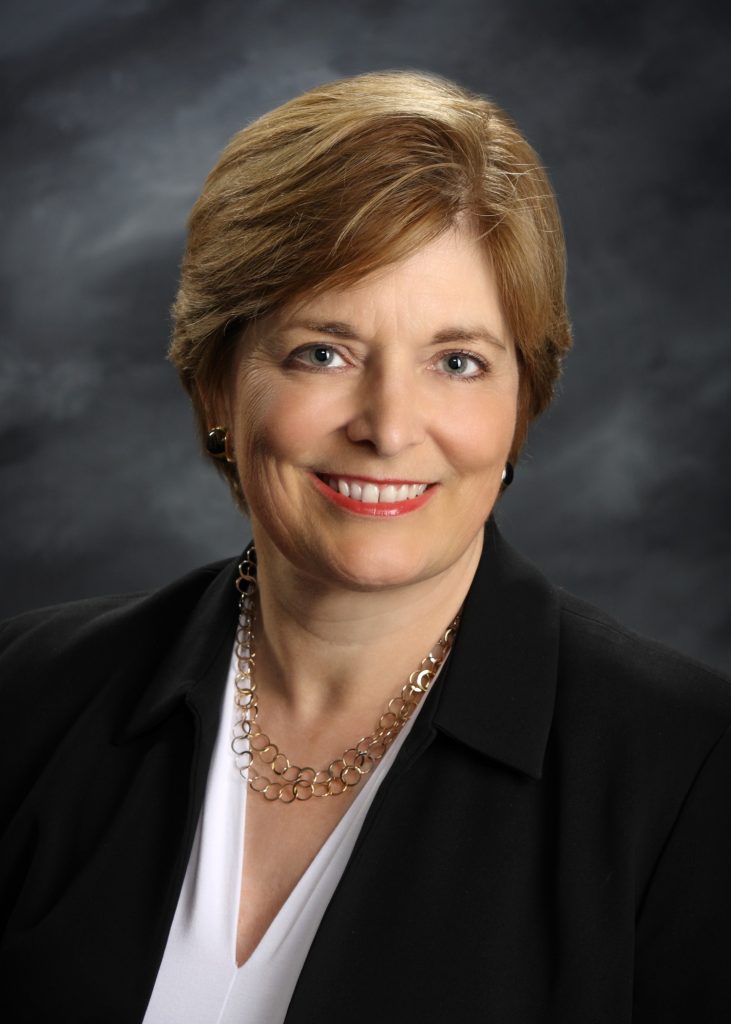 Contact Information
Email:
khaakonsen@bpslawyers.com
Phone:
(860)659-0700
Fax:
(860)652-4382
Visit Website
---
Address:
2252 Main Street, Glastonbury, CT, USA
Secondary Address:
100 Pearl Street, Hartford, CT, USA
---
Profession: Attorney
Non-Adversarial Divorce Services: Mediation, Collaborative Divorce
Collaborative Practice Group: CCDG
---
Kate Haakonsen is a senior partner at Brown, Paindiris & Scott in Glastonbury, CT. She has practiced law for over 40 years. Her principal area of practice is matrimonial and family law, including collaborative divorce and mediation. She also has extensive experience in real estate and civil litigation. Ms. Haakonsen has been a frequent speaker at law and mediation conferences around New England. As a mediator and collaborative lawyer, it is Kate's goal and privilege to help spouses through a challenging passage in their lives with dignity and respect. she appreciates that those clients have made a choice of process out of their desire to avoid as much of the rancor and stress associated with divorcing as they can under the circumstances. Supporting that goal while assisting them with reaching a mutually acceptable resolution and informed decisions is always her intention. Kate is admitted to practice in Connecticut and in the U.S. District Court for Connecticut, the Second Circuit Court of Appeals and the U.S. Supreme Court. She is a member of the American Bar Association; Connecticut Bar Association serving on the Family Section Executive and Legislative Committees; the Hartford County Bar Association where she was a member of the board and a co-chair of the Family Law Committee; the International Academy of Collaborative Professionals (Advanced Mediator member); the Academy of Professional Family Mediators, which is a nationwide organization of divorce mediators; and the Connecticut Trial Lawyers Association. She is a Life Fellow of the James W. Cooper Fellows of the Connecticut Bar Foundation. She is a charter member and past president of the Connecticut Council for Divorce Mediation, now known as the Connecticut Council for Non-adversarial Divorce, and a past president of the Hartford Association of Women Attorneys. Kate has served as a Special Master in the Hartford, Middlesex, New Britain and Tolland Judicial District Family Divisions and served as an Attorney Trial Referee for civil matters in the Hartford Judicial District for many years. She has also served as an EEO mediator for the USPS. Ms. Haakonsen is a graduate of Ursinus College (B.A., Cum Laude) and the University of Connecticut School of Law (J.D.). In addition, she has over 300 hours of training in mediation and collaborative divorce.