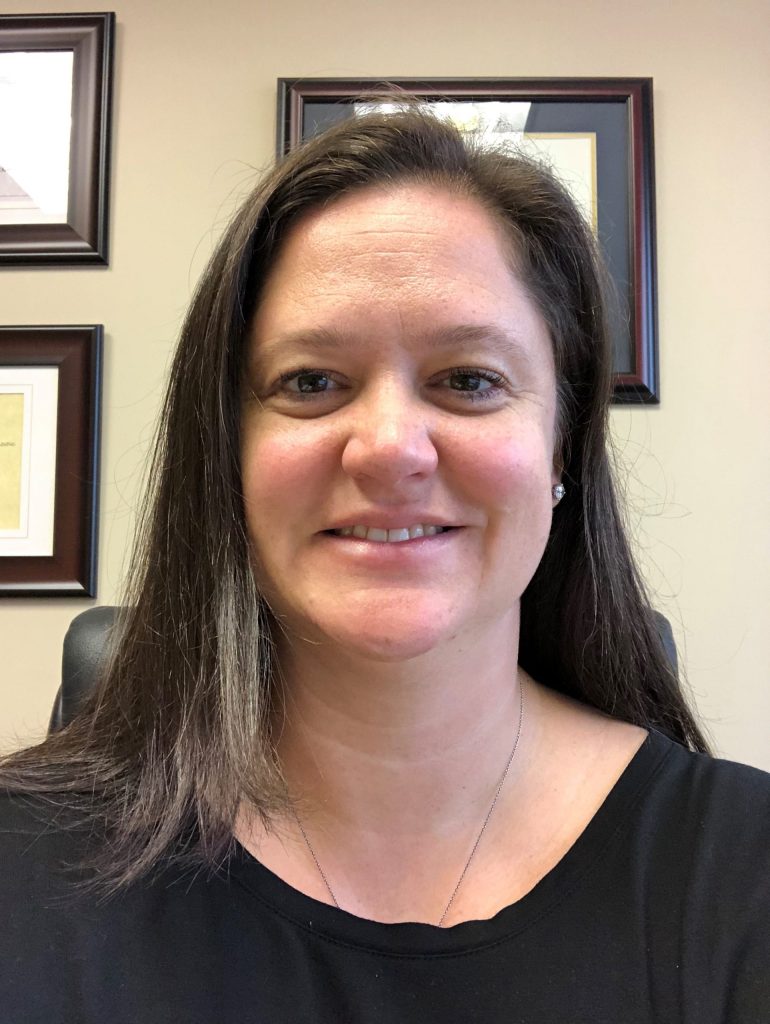 Contact Information
Email:
kelly@bodiefamilylaw.com
Phone:
203-377-4000
Fax:
203-377-4100
Visit Website
---
Address:
865 River Road, Shelton, CT, USA
---
Profession: Attorney
Non-Adversarial Divorce Services: Mediation, Collaborative Divorce
Collaborative Practice Group: CDTC
---
Kelly A. Bodie, Esq. began practicing family law in 2004 as an associate of a small law firm in Fairfield, Connecticut. In 2008, she opened her own practice in Stratford, Connecticut working exclusively in family and juvenile law. More recently and after moving the practice to Shelton, Connecticut, the practice began to concentrate on non-adversarial divorce. Attorney Bodie's practice is child focused and works with families on the emotional as well as legal aspects of their divorce. Attorney Bodie graduated from Mount Holyoke College in 1997 with a Bachelor of Arts degree. She went on to receive her Juris Doctorate from Quinnipiac University School of Law in 2003. Attorney Bodie has over the past several years furthered her education by receiving her certification as a Guardian ad Litem / Attorney for the Minor Children, Divorce Mediation and Interdisciplinary Collaborative Divorce.