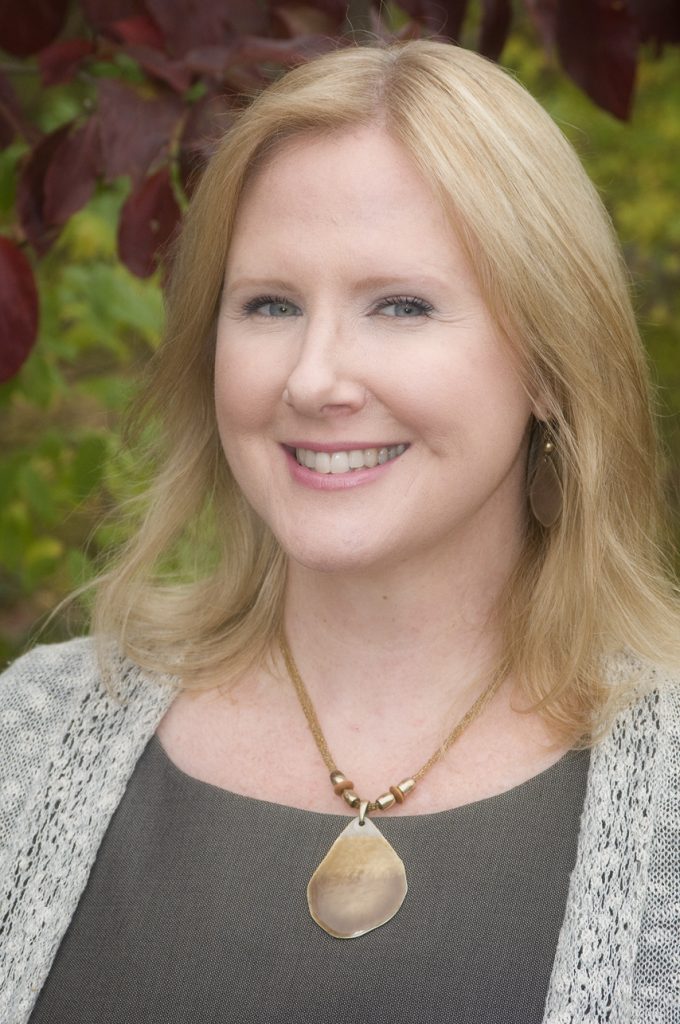 Contact Information
Email:
kelleytherapy@icloud.com
Phone:
203-948-0938
Fax:
203-775-6526
Visit Website
---
Address:
100b Danbury Road, Ridgefield, CT, USA
---
Profession: Mental Health Professional
Non-Adversarial Divorce Services: Mediation
Collaborative Practice Group: Not Applicable
---
I am passionate about helping my clients be mindful in their interactions with each other, to include their children. As a therapist, I help my clients look at their relationship and discern what is the right path for them. My focus in on helping clients have non-adversarial interactions with each other, where each person is able to slow down, manage their own reactivity, and come to decisions from a place of strength. Everything I try to approach is from positive psychology mindset, where the belief is that you can change only your own thinking and behaviors through mindfulness, compassion, healthy nutrition and wellness. I am a Licensed Professional Counselor who as a mental health professional offers several services : Co-parenting- Discernment Counseling- Healing Separation- Divorce Support & Coaching- Divorce Recovery- My background is diverse, with a MS in Counseling and an MS in Education. In addition to being in private practice, I have presented on issues regarding: relationship & mental health issues to the Connecticut Counseling Association, to divorce support groups, and to undergraduate and graduate teachers in the Master of Arts in Teaching Program at Western Connecticut State University. I have worked formerly for Danbury Youth Services as a Youth and Family Counselor and also developed the concept and co-curated the, "Preventing Lethal Violence in Schools" conference that took place at Post University, in May 2015, which brought mental health, education and law enforcement together. I also provide testimony as part of the Legislative Committee for the Connecticut Counseling Association (CCA), for issues relevant to Licensed Professional Counselors and clients in the state of CT, and also am a member of CCA's Western Chapter, where I assist in finding speakers, preparation and facilitating of our monthly professional training presentations for therapists for the Connecticut Counseling Association.