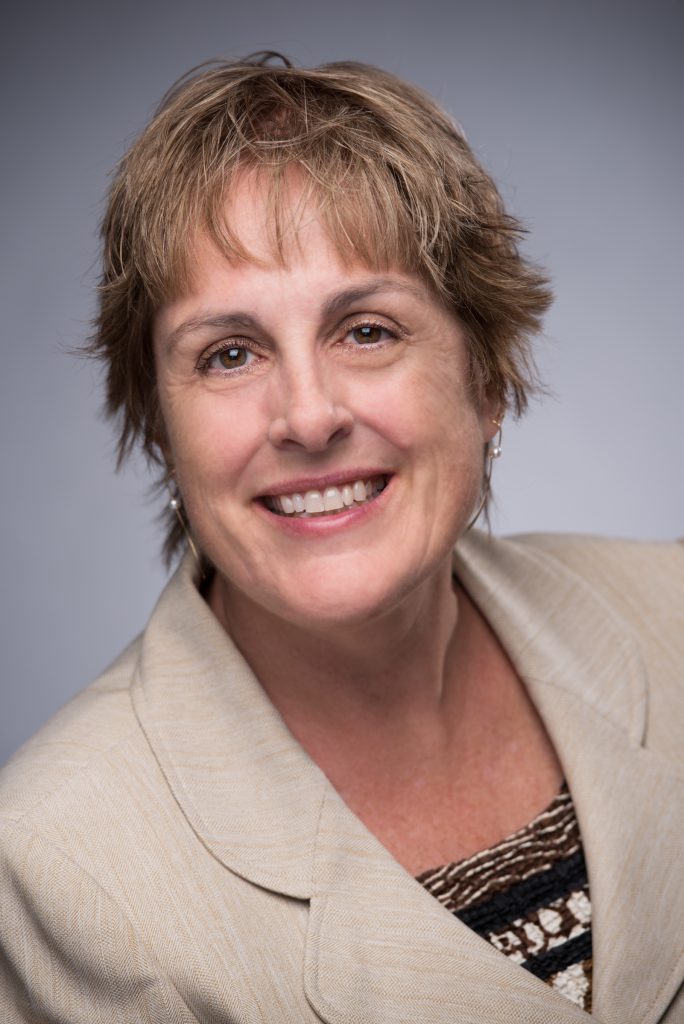 Contact Information
Email:
jennifer@jdavislaw.com
Phone:
(860) 693-1989
Fax:
Visit Website
---
Address:
326 Albany Turnpike, Suite A, Canton, CT, USA
---
Profession: Attorney
Non-Adversarial Divorce Services: Mediation, Collaborative Divorce
Collaborative Practice Group: CCDG
---
Jennifer E. Davis has been a practicing lawyer since 1987, and has had an exclusive focus upon the areas of Family Law since 1992. She has a passion for alternative dispute resolution, which includes collaborative law, mediation and the conduction of settlement negotiations. Because she is a skilled and competent litigator with many years of courtroom experience, she brings a high level of understanding to the needs of families to resolve their issues outside of a courtroom whenever possible. Jennifer received her mediation certification in 1995 and her collaborative attorney certification in 2004. She has since taken a number of advanced trainings in collaborative law as well as mediation as she continues to explore the questions surrounding how to help people settle their differences. Jennifer is a founding member of the Central Connecticut Collaborative Family Law Group (CCCFLG) as well as Connecticut Collaborative Divorce Group (CCDG) which is an interdisciplinary association of collaborative professionals dedicated to alternative dispute resolution. She currently serves as a Special Master for the Regional Family Trial Docket as well as for the Hartford, New Britain and Litchfield jurisdictional districts. She is a past board member of the Children's Law Center and a past member of the Oliver Ellsworth Inns at Court.