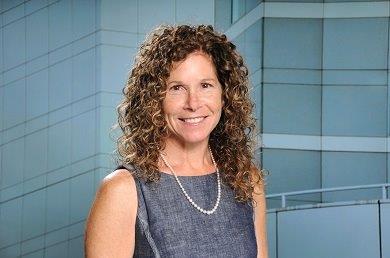 Contact Information
Email:
jbicks@pullcom.com
Phone:
203-330-2257
Fax:
Visit Website
---
Address:
257 Post Road West, Westport, CT, USA
Secondary Address:
850 Main Street, Bridgeport, CT, USA
---
Profession: Attorney
Non-Adversarial Divorce Services: Mediation, Collaborative Divorce
Collaborative Practice Group: CCDG
---
I have practiced law since 1988, focusing on matrimonial law and child protection since 1995. I offer sophisticated representation tailored to a client's unique needs, goals and objectives. As an experienced litigator in both complex civil and matrimonial matters, I strongly believe that divorce and post-divorce conflict in families is best addressed through non-adversarial dispute resolution processes such as mediation and collaborative divorce.