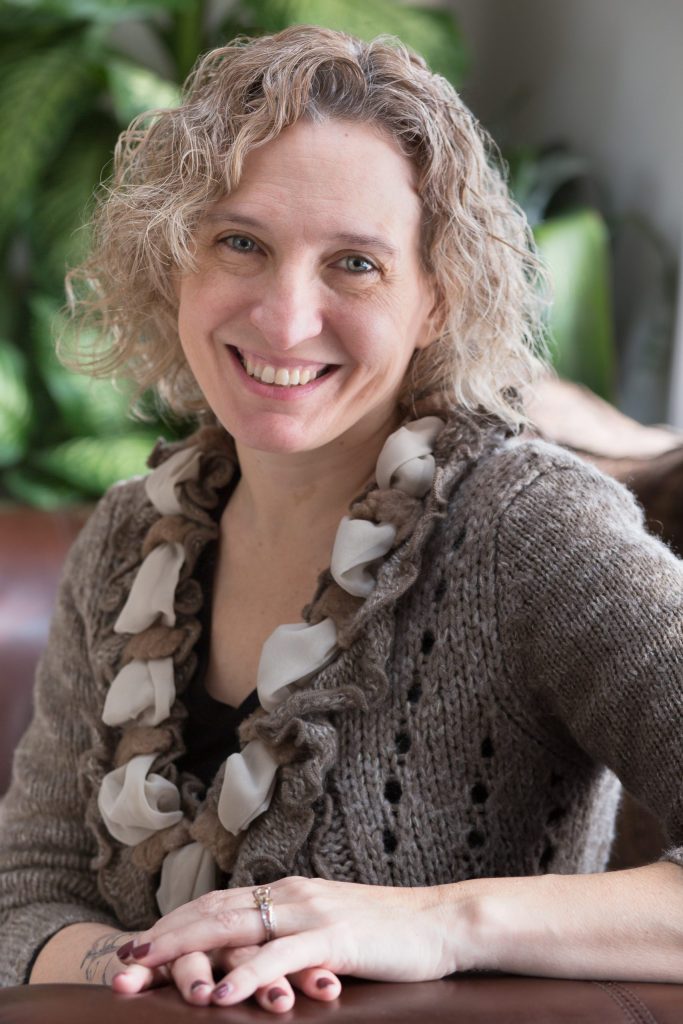 Contact Information
Email:
J9@J9candc.com
Phone:
860-325-0904
Fax:
860-451-8667
Visit Website
---
Address:
56 Dean Rd, East Lyme, CT, USA
---
Profession: Mental Health Professional
Non-Adversarial Divorce Services: Mediation
Collaborative Practice Group: CCDG
---
Janine Geida is a Licensed Marriage and Family Therapist with 20 years of experience helping clients discover and achieve their personal goals. In conjunction with a lawyer, Janine can help divorcing couples reach mutually agreed upon solutions through open and balanced communication, increase the capacity for cooperation post-divorce, and help create a post-divorce scenario that supports the emotional well-being of the children. Divorce is a legal proceeding, but few can argue that it is also an emotional one. Using individualistic, supportive and solution-focused tools, Janine can help assure that emotions are addressed in a healthy way, allowing for a smoother transition from past, to present, to future.