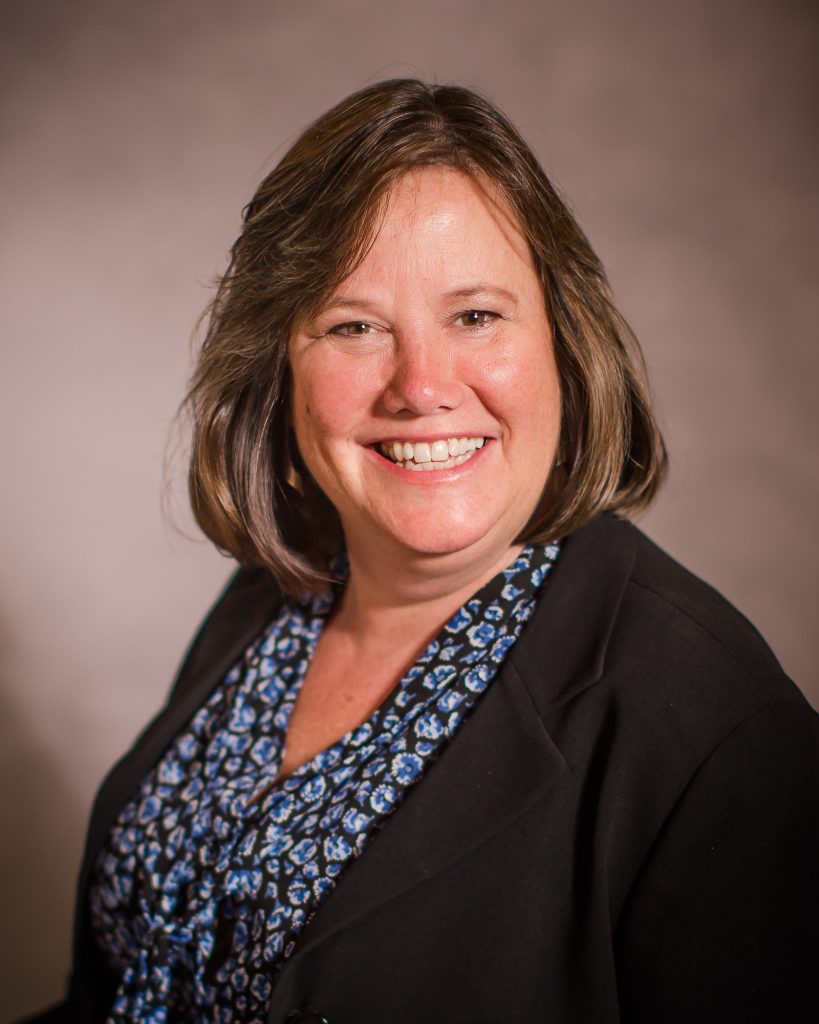 Contact Information
Email:
Haley@vellerlaw.com
Phone:
(203) 924-9460
Fax:
(203) 815-1563
Visit Website
---
Address:
64 Thompson St., Suite B101, East Haven, CT 06513
---
Profession: Attorney
Non-Adversarial Divorce Services: Mediation
Collaborative Practice Group: Not Applicable
---
I was born and raised in Vermont, and Graduated with a BS degree from the University of Vermont. My interest in law was sparked in college by an internship working with the Vermont Assistant Attorney General. I came to Connecticut to attend Quinnipiac University School of Law and graduated in 1995. I opened my own practice in 1999 first in Shelton but more recently in East Haven. My areas of practice include family law, mediation practice, probate law and elder care planning.