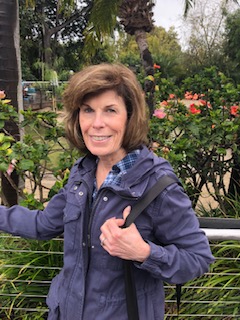 Contact Information
Email:
est823@gmail.com
Phone:
860-676-9350
Fax:
860-313-4437
Visit Website
---
Address:
433 South Main Street, West Hartford, CT 06110, USA
Secondary Address:
111 Simsbury Road, Avon, CT, USA
---
Profession: Mental Health Professional
Non-Adversarial Divorce Services: Mediation, Collaborative Divorce
Collaborative Practice Group: CCDG
---
I am a Ph.D. psychologist in private practice for over 40 years. I co-founded the PEACE Program, a parent counseling program for high conflict parents and am a trained mediator and collaborative professional. I teach the Basic Collaborative Training course in Connecticut and other places. I am currently the Co-President of the Connecticut Collaborative Practice Group, board member of the Children's Law Center, member of the American Psychological Association, the Connecticut Psychological Association, and the International Association of Collaborative Professionals. My professional career has been dedicated to helping families of divorce transition without conflict and the damaging effects of litigation. I also maintain a private psychotherapy practice of individual adult therapy and couples therapy. I have co-authored two books The Co-Parenting Survival Guide and Adult Children of Divorce.