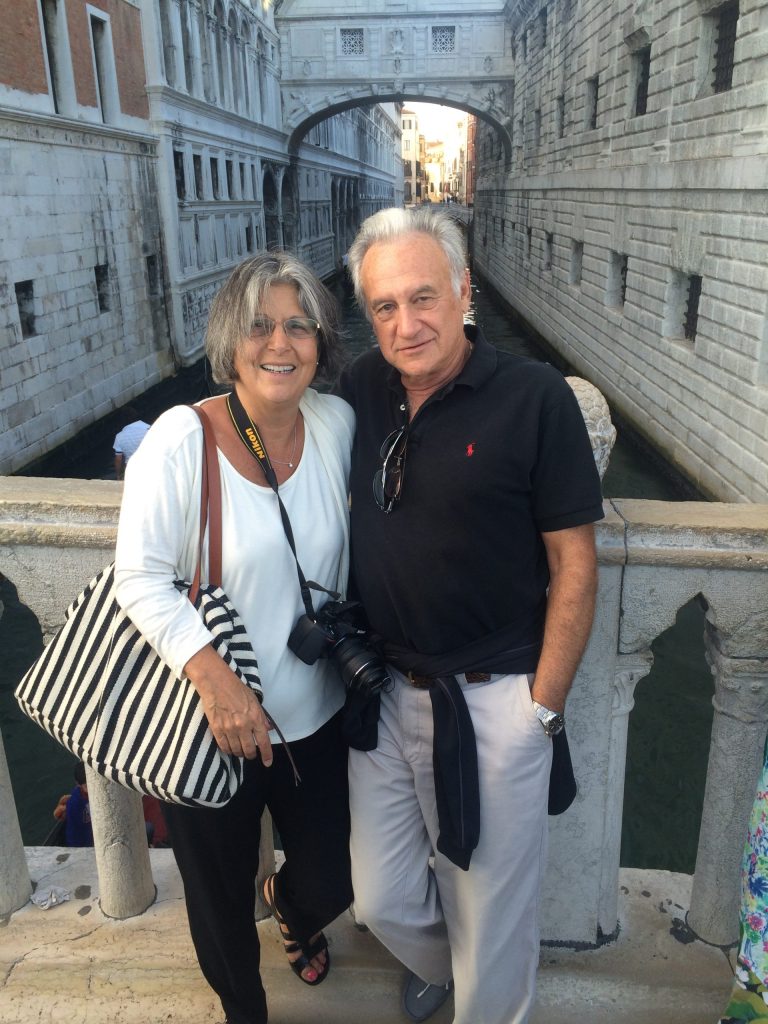 Contact Information
Email:
emgoldberg37@gmail.com
Phone:
860-463-2098
Fax:
Visit Website
---
Address:
26 Walker Drive, Simsbury, CT, USA
---
Profession: Financial Professional
Non-Adversarial Divorce Services: Mediation, Collaborative Divorce
Collaborative Practice Group: CCDG
---
Married for 40 plus years. Have three grown children. Been in the financial services business since 1991. Have been working in the divorce field since 2005, particularly in collaborative, but also mediation and the occasional adversarial. Enjoy wine on decks in warm places.