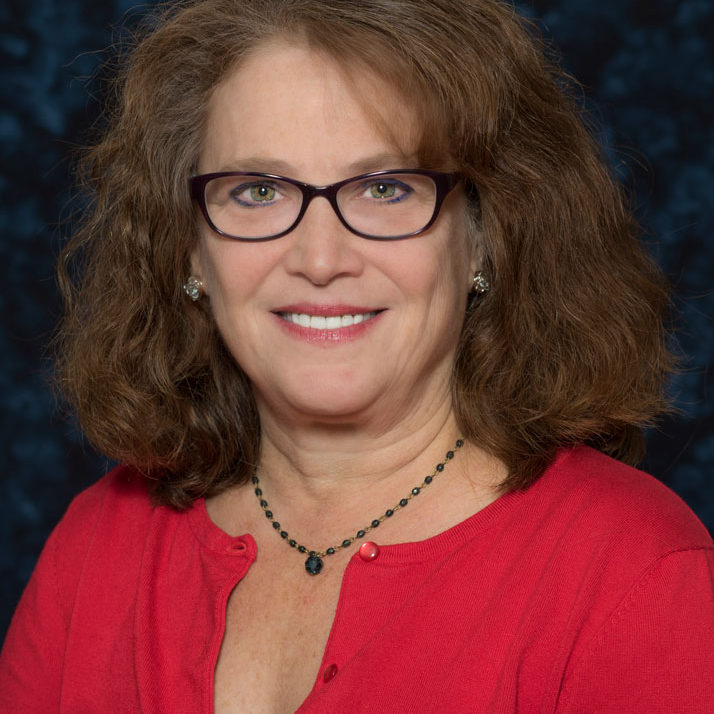 Contact Information
Email:
bethkarassikCCND@gmail.com
Phone:
203-271-3809
Fax:
203-272-6968
Visit Website
---
Address:
1095 South Main Street, Cheshire, CT, USA
Secondary Address:
1420 Main Street, Glastonbury, CT, USA
---
Profession: Mental Health Professional
Non-Adversarial Divorce Services: Mediation, Collaborative Divorce
Collaborative Practice Group: DSC, CDTC
---
Beth Karassik is committed to supporting children, adults and families in creating new possibilities for the future and transforming their lives in ways that align with the fulfillment of their dreams and serve their best interests. Her background in neuropsychology gives her insight into how the brain affects emotions and decision-making during difficult times like divorce. After her own divorce, she became involved in Collaborative Practice. In her Collaborative Divorce practice, she works with divorcing families as a Divorce Coach and Child Specialist, bringing a deep appreciation of the impact of divorce on families and couples. Beth is a member of the International Academy of Collaborative Professionals, and co-president of Divorce Solutions of Connecticut. She has been co-chair of the Connecticut Council for Non-Adversarial Divorce (CCND) Professional Development Committee and a Board and Executive Committee member of CCND.