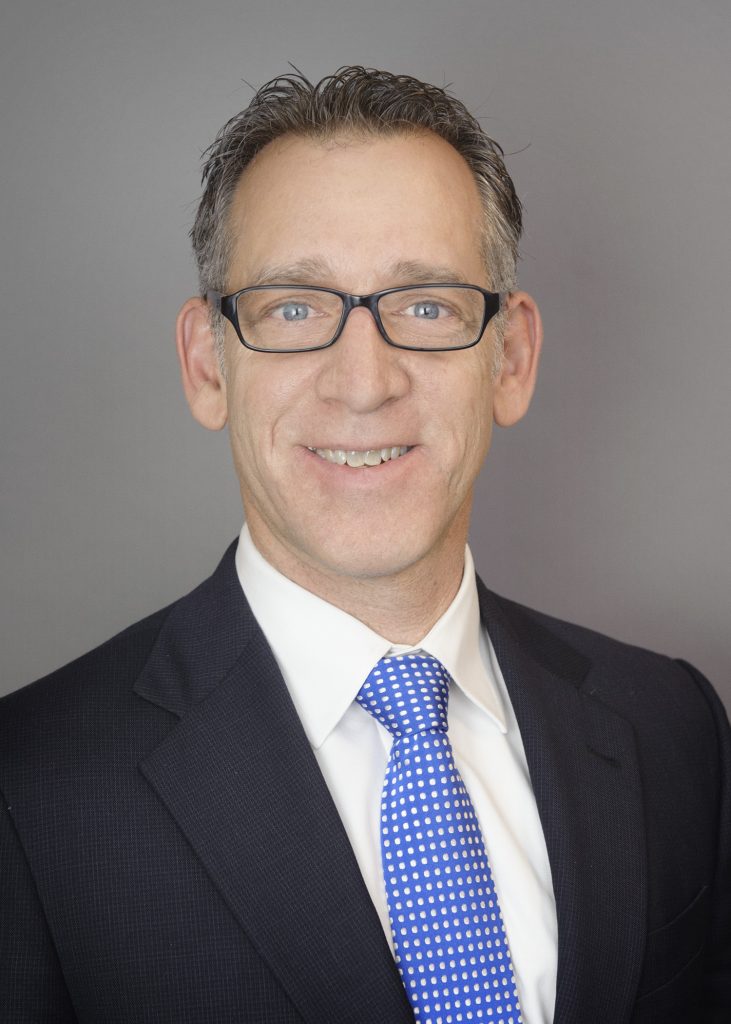 Contact Information
Email:
john.delgrego@marcumllp.com
Phone:
(203) 781-9685
Fax:
Visit Website
---
Address:
555 Long Wharf Drive, New Haven, CT, USA
Secondary Address:
185 Asylum Street, Hartford, CT, USA
---
Profession: Financial Professional
Non-Adversarial Divorce Services: Mediation, Collaborative Divorce
Collaborative Practice Group: CCDG
---
John DelGrego is a managing director in the Valuation and Litigation Support Services group at Marcum LLP. Mr. DelGrego specializes in valuations of closely held businesses and business interests for matrimonial litigation, collaborative and non-adversarial divorce, and estate and gift tax matters and holds valuation designations from the American Institute of Certified Public Accountants and the American Society of Appraisers. In addition, Mr. DelGrego is a Certified Public Accountant with extensive experience in individual and corporate income taxes.