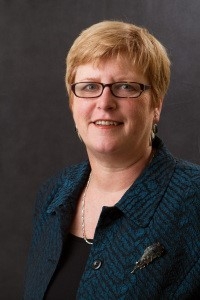 Contact Information
Email:
carolyn.kaas@quinnipiac.edu
Phone:
203.582.3234
Fax:
Visit Website
---
Address:
370 Bassett Road, North Haven, CT, USA
Secondary Address:
88 Bradley Road, Woodbridge, CT, USA
---
Profession: Attorney
Non-Adversarial Divorce Services: Mediation
Collaborative Practice Group: CCDG
---
I have been a law professor for almost 30 years, the last 25 of which have included family law and dispute resolution, especially mediation. Currently I am the co-director of QU Law's Center on Dispute Resolution. At the moment, I am not providing services directly to the public. Rather, I am heavily involved in providing clinical legal education to all students, especially in family law and dispute resolution. I see myself as educating future family lawyers who will be child-centered problem-solvers and mediators.